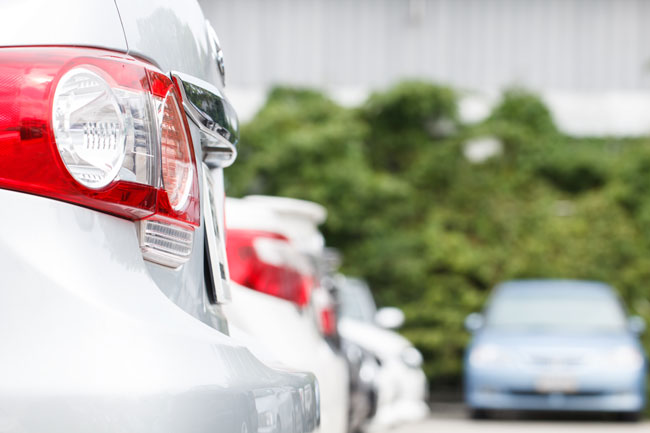 Make your guests have an incredible corporate event by offering exceptional valet parking from Class A Valet, Inc. Corporate events can be the highlight of the work place and something for everyone to look forward to. Provide your guests with one of a kind valet parking with our services in the Minneapolis, MN area. We promise to impress your guests with our corporate event valet parking.
We know all the details that go into organizing an event and that's why we want to help you. With Class A Valet, Inc. you can expect the best valet parking for your corporate event in Minneapolis, MN. Don't let your guest have to search for unreliable means of parking instead provide them with corporate event valet parking. When you count on us for your valet parking you can guarantee you'll be taken care of.
For over 30 years our professional staff has been greeting valet guests with a friendly smile. Whether you have a large corporate event or an intimate work party we can accommodate you with valet parking. Class A Valet, Inc. Class A Valet, Inc. has one of a kind service that will let you focus on your corporate event instead of looking for a parking spot. When you rely on us for your corporate event parking you will experience personalized parking options and the best customer service.
When you are in need of a reliable and honest company to handle your next corporate event valet parking count on us. With years of experience under our belt, we know how to provide you with the best valet parking. Class A Valet, Inc. wants to be the one you rely on for all of your corporate event valet parking services.