Valet Parking Minneapolis MN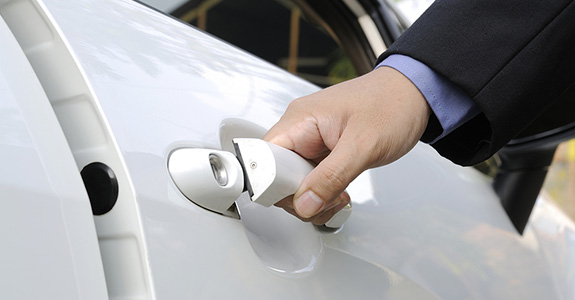 For over 30 years, Class A Valet, Inc. has provided customized valet parking and services for commercial establishments and private events. We help add that special touch to your party, event or business. For professional valet services that are guaranteed to please, call Class A Valet today!
Learn more
Valet Company Minneapolis MN
Everyone knows that first impressions are everything. Whether you own a business or are hosting a private party or public event, the way people feel the moment they arrive will often determine their mindset for the rest of their visit. If you want to make a favorable first impression on your guests, we're here to help. Class A Valet, Inc. is the preferred valet company in Minneapolis, MN. When you work with us, you get trained, professional parking attendants and customized services. Unlike our competitors who think valet parking in Minneapolis, MN, just means shuffling cars around, we believe our clients deserve superior customer service and hands-on attention.
At Class A Valet, Inc, we specialize in first impressions. We are the only valet company in Minneapolis, MN that is known for providing unforgettable service and quality time and time again. No matter how large or small your event may be, you can be confident that you and your guests will get the superior services we are known for. When it comes to valet parking in Minneapolis, MN, no one offers the same quality and professionalism. Here are just a few reasons why people say we provide memorable experiences:
We have 30 years' experience in valet parking and services.
We offer our clients customizable services.
Our valet services are simple to plan and easy to afford.
We are licensed and insured in the State of Minnesota.
Our staff members are trained professionals ready to serve.